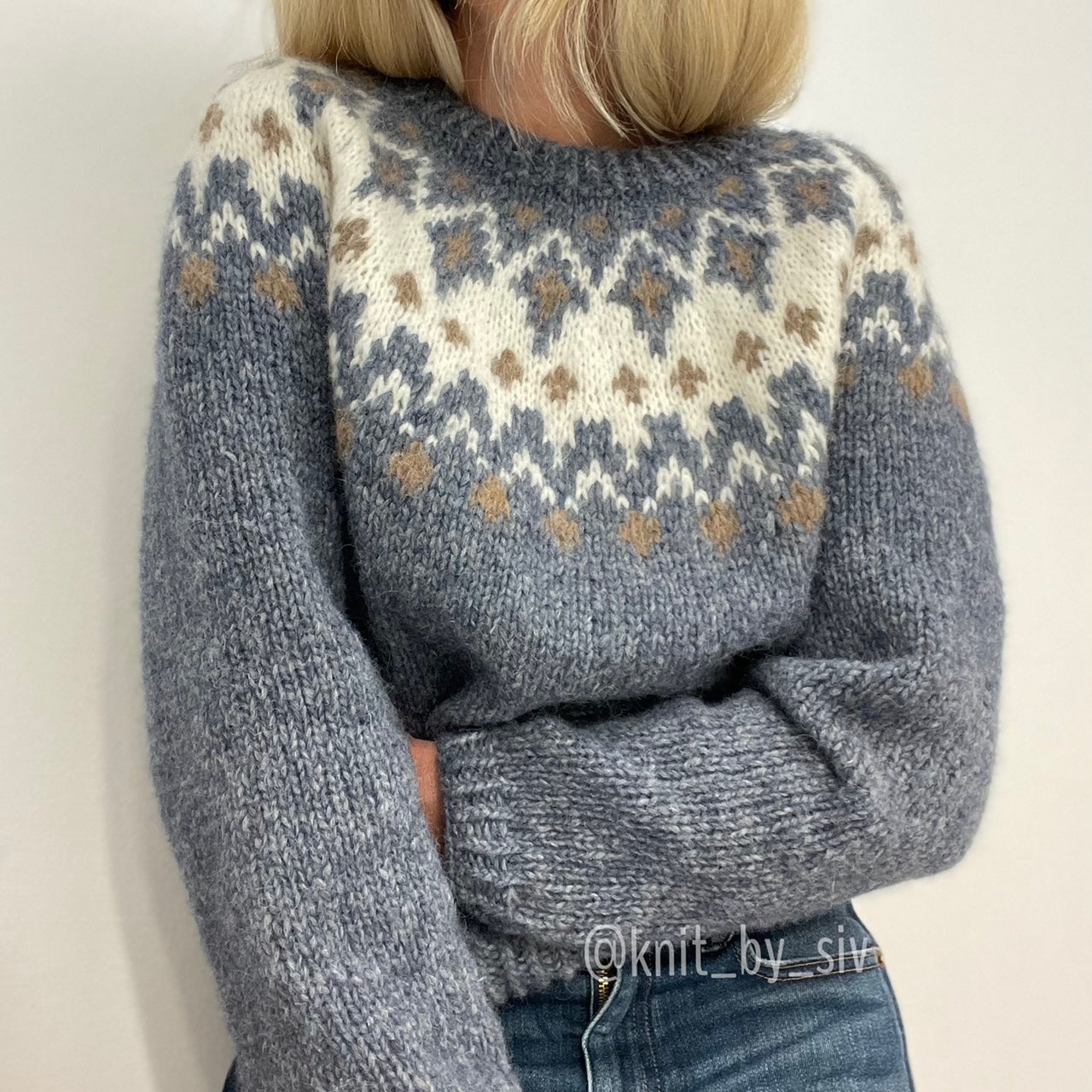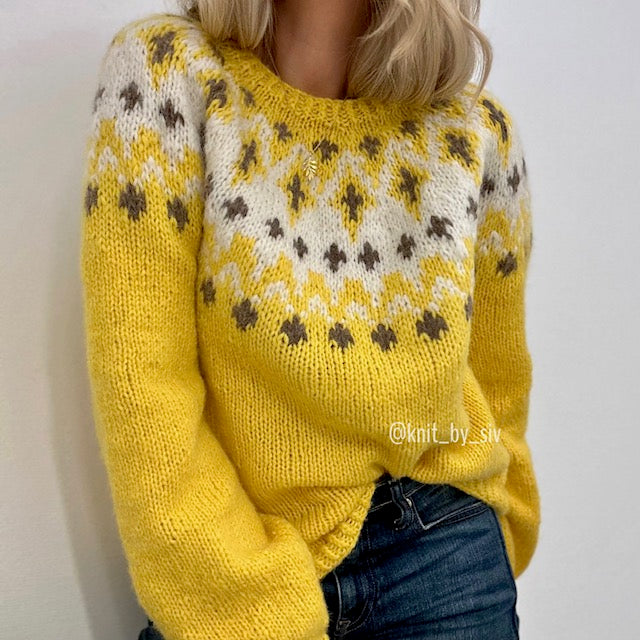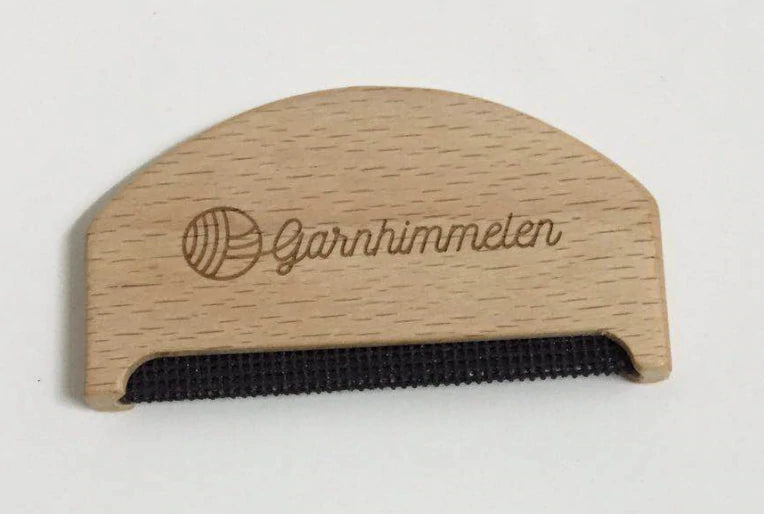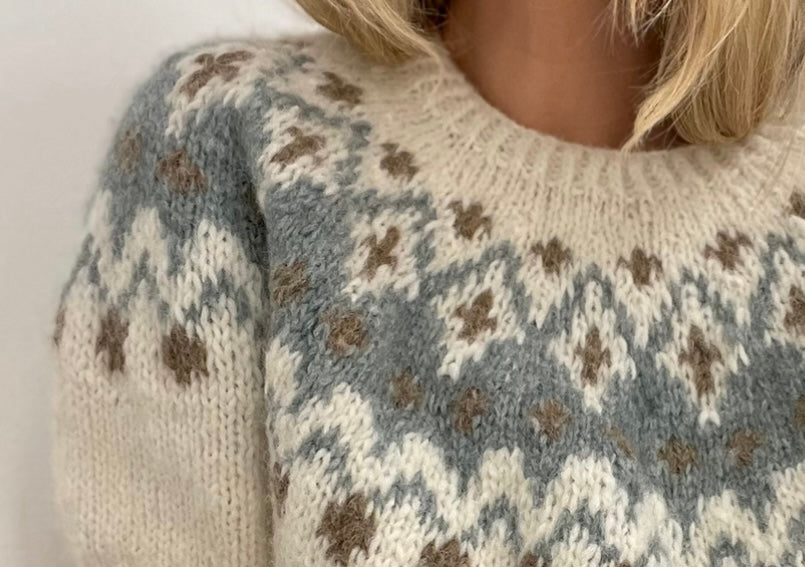 My Etne sweater spring edition
---
My Etne sweater is inspired by the beautiful nature with steep mountains. The alpaca and mohair version quickly became a bestseller.
The jumper is knitted from top down.
The blue model is size S and I usually wear size S. This is not a long model, so if you want the jumper to be longer, it might be a good idea to add an extra ball. Especially in sizes M and 2XL.
It is knitted with 1 thread Garhimmelen superfine alpaca (sage green has 1 ball of Drops Air due to the color choice)
Sizes XS (S) M (L) XL (2XL) 3XL (4XL)
Bust width 96 (101) 107 (114) 122 (133) 138 (144) cm
Length 57 (59) 61 (63) 64 (65) cm from top of shoulder
Needles: Circular needle 5 mm and 6 mm, 40 and 80 cm
Gauge On needle 6 mm: 15 stitches = 10 cm
Sleeve: 44 (45) 45 (45) 46 (46) 46 (47) cm from under sleeve
Material: Garnhimmelen Superfine alpaca
Currency in this webshop shop is NOK, Norwegian krones. Please read under FAQ for more information about postage and customs.