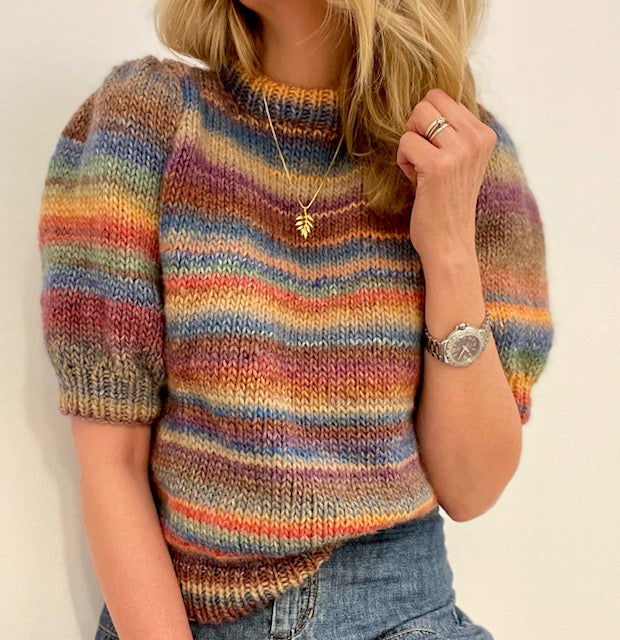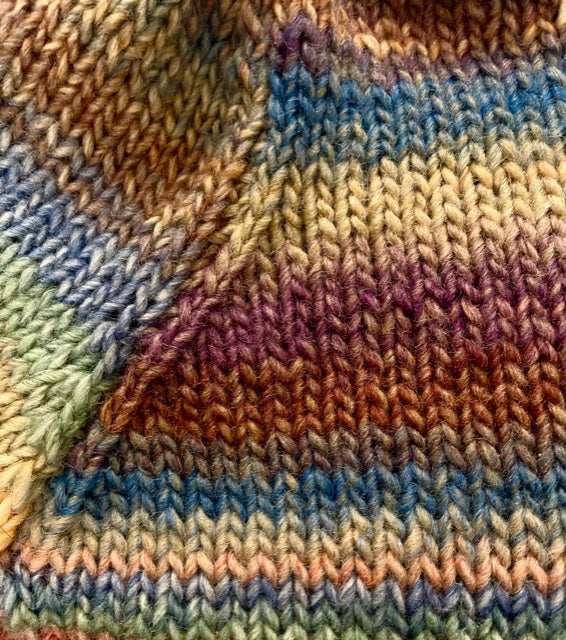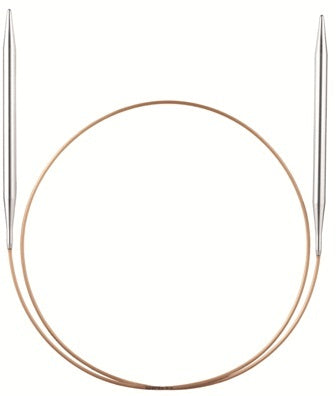 Maipuffblouse Rainbow edition
---
This puff blouse is a light and easy knit puff blouse. Now you get it in the colors of the rainbow. Knitted on needles 7 mm.
If you want to knit this sweater a bit longer, maybe you need more yarn, especially in sizes XS and XXL.
The May puff blouse is knitted from the down up with sewn-on sleeves, as I think the puff sleeves look prettiest then.
Sizes 2XS (XS) S (M) L (XL) 2XL
Bust width 92 (96) 101 (106) 111 (115) 120 cm
Length 51-52-53-55-57-59-60 cm
Sleeves: 16 (16) 17 (17) 18 (18) 19 cm
Gauge On needle 7 mm : 13 stitches = 10 cm
Needles Needle 5 mm and 7 mm, 40 and 80 cm
Material Azteca 100 g = +/-180 meters
300 (300) 400 (400) 400 (400) 400 gr
Azteca is 100 grams per ball and +/- 180 metres
Consists of wool 53%, acrylic 47%.
A very soft and versatile yarn in several varying and mottled colours. The yarn is particularly suitable for things that should be both slightly warm and cosy
Wool wash, max. 30 °C. No tumble drying or bleaching. Dry flat. Ironing (low heat)
Currency in this webshop shop is NOK, Norwegian krones. Please read under FAQ for more information about postage and customs.